Society For Animals In Distress
---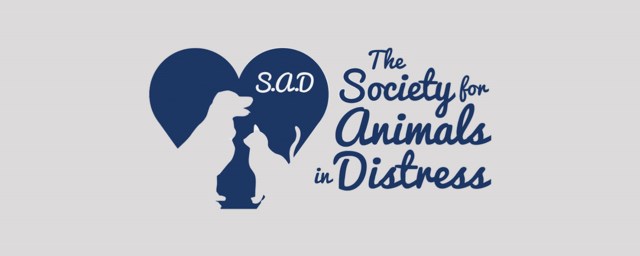 About the Society for Animals in Distress
We help rehomes cats and dogs whose owners are unable to continue looking after them.
We provide doggy daycare and boarding services for dogs on a daily or weekly basis.
All animals that we take in at the shelter are spayed and neutered at our own expense, this helping to prevent pet overpopulation.
We ensure that animals leaving our shelter are healthy and have been fully vaccinated, dewormed, free of fleas and have been seen by a veterinarian in case of illness.
If you find a Stray Animal please call Animal Control their phone number is 705-848-2287 ext 2122. Our shelter only takes in owner surrenders.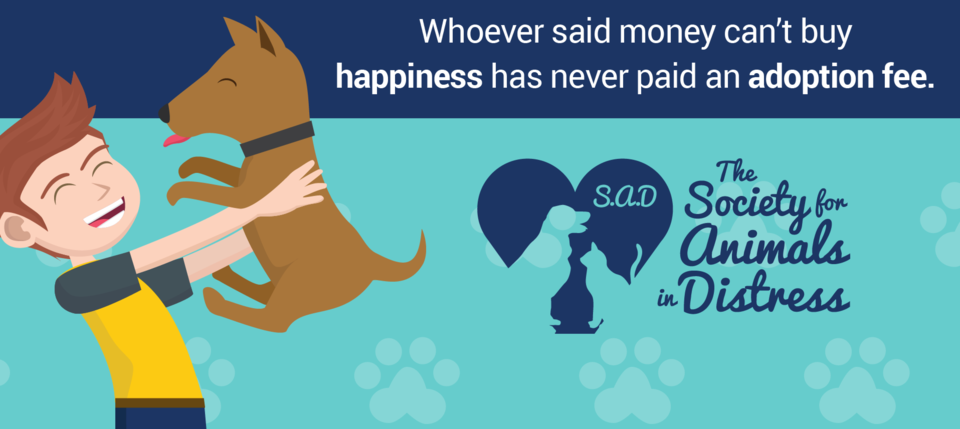 ---
Our People