Replacing your home windows can be a great investment if you pick the right ones. New windows can reduce your energy bills by approximately 10 percent according to recent research. But to get the most out of your window replacement project, choosing the right contractor to do the job is critical.
Most homeowners have no idea about the window replacement process until their windows start wearing down. Then they look for ways to learn about different replacement options available in the market. However, the effectiveness of the windows you choose for replacement depends on how they are installed.
Therefore, hiring the right company for your planned replacement project is vital. But how can you tell who will meet your demands the best? Here are six questions you can ask a contractor before hiring to ensure you make the right choice!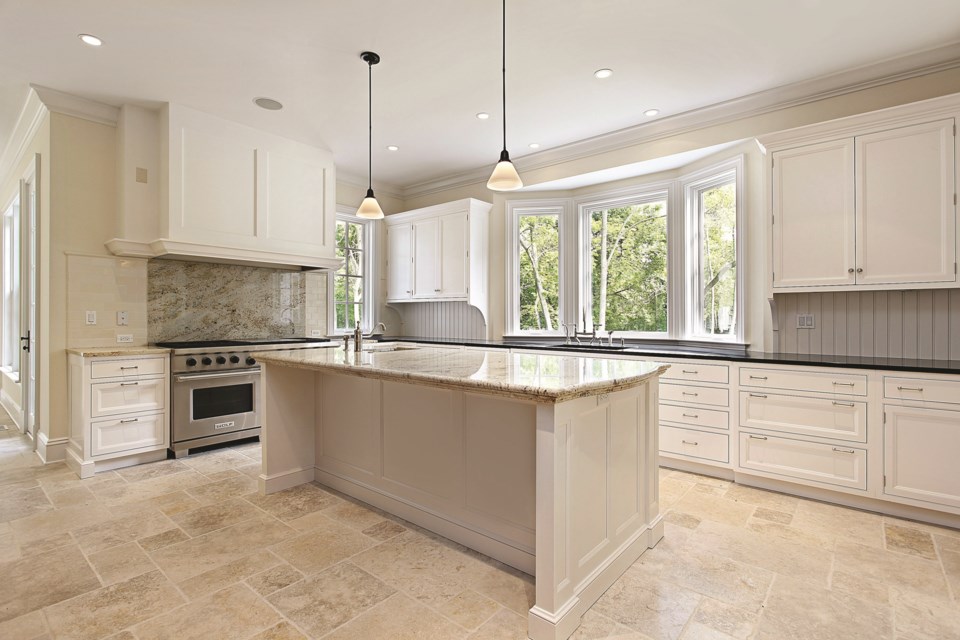 Question #1 - What is your experience in the window replacement business?
When choosing a window replacement contractor for your home, you want to be absolutely sure that they have the necessary skills and a solid track record of doing the job properly.
You can ask the contractor how long they have been in the business. Ask them for a brief summary of their history.
Naturally, having more experience is advantageous. You should pick a business that has installed many different types of windows and is prepared for the unexpected. A well-known contractor in the industry that has successfully installed triple-pane windows for many years and is up to speed with best practices can do a better job at window installation compared to someone new.
However, every new company has to start somewhere. If you are willing to hire a newbie, ask them to provide a few references that can vouch for them.
Question #2 – Is your business licensed?
Certain provinces need contractors to be licensed. To ensure that the contractor you are about to hire is adhering to the requirements, check with your local licensing authorities.
If the contractor claims they are licensed, ask for a license number and check if it is up to date. By looking at their licenses and other relevant certifications, you can assess a company's professionalism, knowledge, and dependability.
Ask the contractor if their licenses have ever been suspended or if they have ever lost a case involving their job. The more you know, the more it will help you to make the right decision.
Question #3 – How much time will you take to complete the project?
The timeline of the entire project is crucial. You would want to know when it would end so you can accommodate your schedule.
The completion time depends on several factors, such as how many other projects a contractor might have before you. Don't forget to ask how the weather and other circumstances may influence the timing and duration of the installation.
Ask questions about typical concerns on the day of installation when discussing the timeline. Inquire about how they will safeguard your home while installing the new windows and how they will clean up the work area after they are done.
Knowing how long a typical installation takes will help you decide whether the contractor is the best option and enable you to plan your calendar around a replacement window project.
Question #4 – What are your charges?
Ask your potential contractor to take all of the costs into account so that you can plan your budget. Do not assume that the estimate is free. Inquire about that. Although some contractors provide estimates for free, others might demand a fee. In addition, let them provide you with a detailed quote; ask how the prices differ if you go with various window styles, double and triple-pane windows, glazing, hardware, etc.
Don't forget to ask about the upfront deposit needed for the job. Due to the contracting laws, the amount contractors ask for as a down payment may vary or limit in some states. As a general guideline, avoid working with a contractor who demands full upfront payment.
Asking about the charges will not only help you plan your budget but also allow you to compare it with other contractors in the market in order to make an informed decision.
Question #5 – How much energy cost will I save?
Homeowners are becoming increasingly concerned with energy efficiency due to the risks caused by climate change and the rising cost of energy. No one likes having to pay extra to heat their houses. A great way to simultaneously minimize your impact on the environment and your monthly expenses is to install energy-efficient windows.
So ask the contractor what type of windows they will install and what to expect in terms of energy savings.
A skilled and reliable contractor will have a wide range of options available for you to select from. They should be able to explain what makes their windows energy efficient and how much energy saving you can anticipate. A great way to confirm that your replacement windows are, in fact, energy efficient is to look for the Energy Star certification.
Question #6 –Do you offer after-installation services?
Ask the contractor what to do if a problem arises with your newly installed windows. A reliable window replacement business or service provider keeps in touch with you throughout the whole installation procedure. Working with a contractor who can resolve conflicts amicably is ideal. Find out from the contractor how they have previously handled concerns.
Ask about the warranty they offer, whether it is a manufacturer, a workmanship warranty, or both.
The manufacturer's warranty, which often lasts ten years or longer, protects the windows from manufacturing defects. A workmanship warranty covers defects that might appear during installation and may last for one or two years. A competent contractor should be prepared to take care of any installation problems that may arise after the warranty expires.
Conclusion
Finding the best window replacement company to work with isn't always simple, especially if you're looking for a trustworthy business for any home renovation. You do, after all, love your house and only want the best for it, but you also need to find someone who can work within your budget.
Remember to ask these six questions before hiring a contractor to install your replacement windows, and you should be in good hands!